11. Laser Cutter Parts  & Accessories
Main replacement parts of the laser machine are
11. Machine Replacement Parts & Accessories
Main replacement parts of the laser machine is Lens and Laser Tube , need to replace laser tube after 1200-2000 hours of operation, you can purchase and install a new laser tube.
Laser Tube – Laser Cutter Parts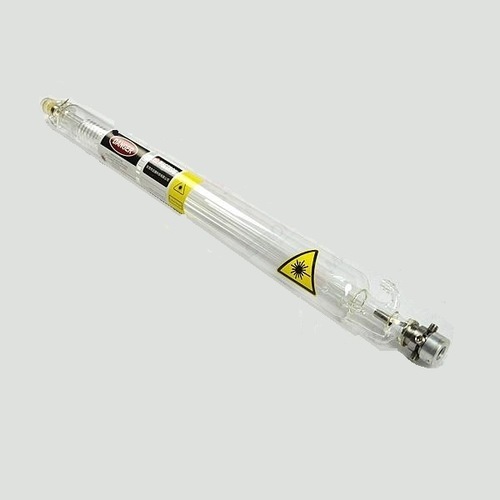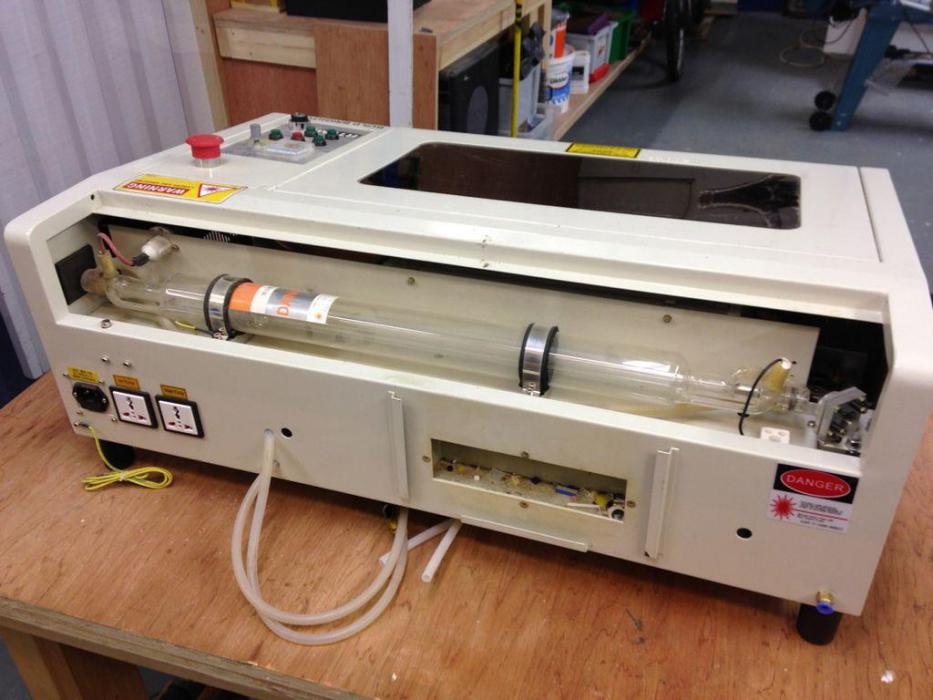 Source :Indiamart,Bosslaser
Lens – Laser Cutter Parts
After hundreds of hours usage lense of the machine become corroded,so we need to replace that for better performance of the machine .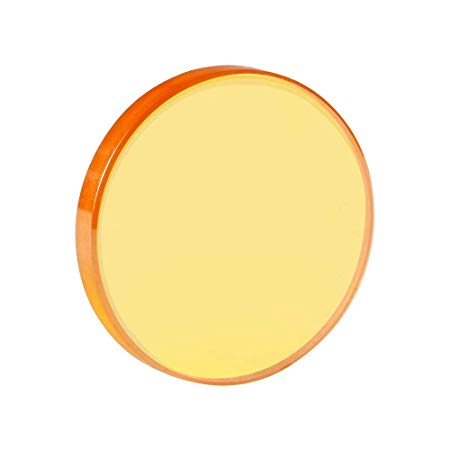 Source : Aliexpress
Stepper Motor – Laser Cutter Parts
Steppers motors are used in laser cutters for driving the Axises, It is connected to a linear rail and belt mechanism, input of the stepper motor connected to stepper driver of the controller board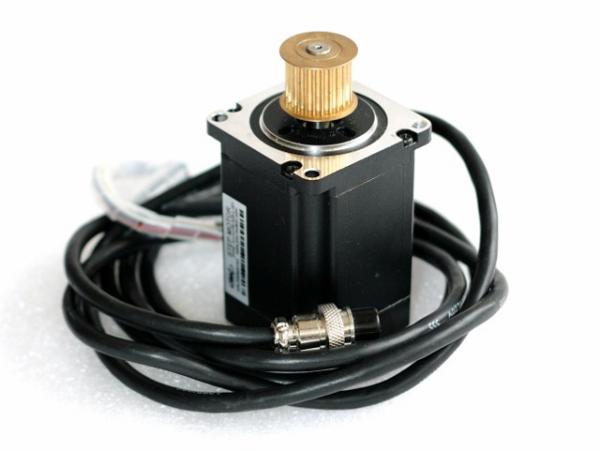 Water Chiller / Water Cooler
Water Chiller is used to circulate water through a laser tube for cooling purposes.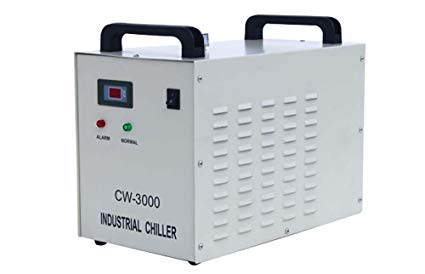 Laser Tube Power Supply
This power supply is dedicated for laser tube for producing laser beams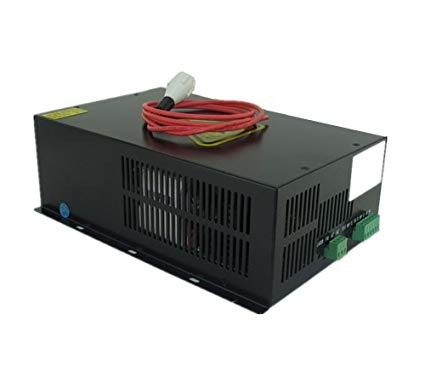 Laser Controller Unit
This is the brain of the laser cutter machine, it drives entire system based on the data from the computer software, all the features of your machine depending on the controller so selection of the controller is very important, most of the Chinese manufacturers are using RUIDA controller it has a lot of advanced features, International branded lasers are using their own controllers.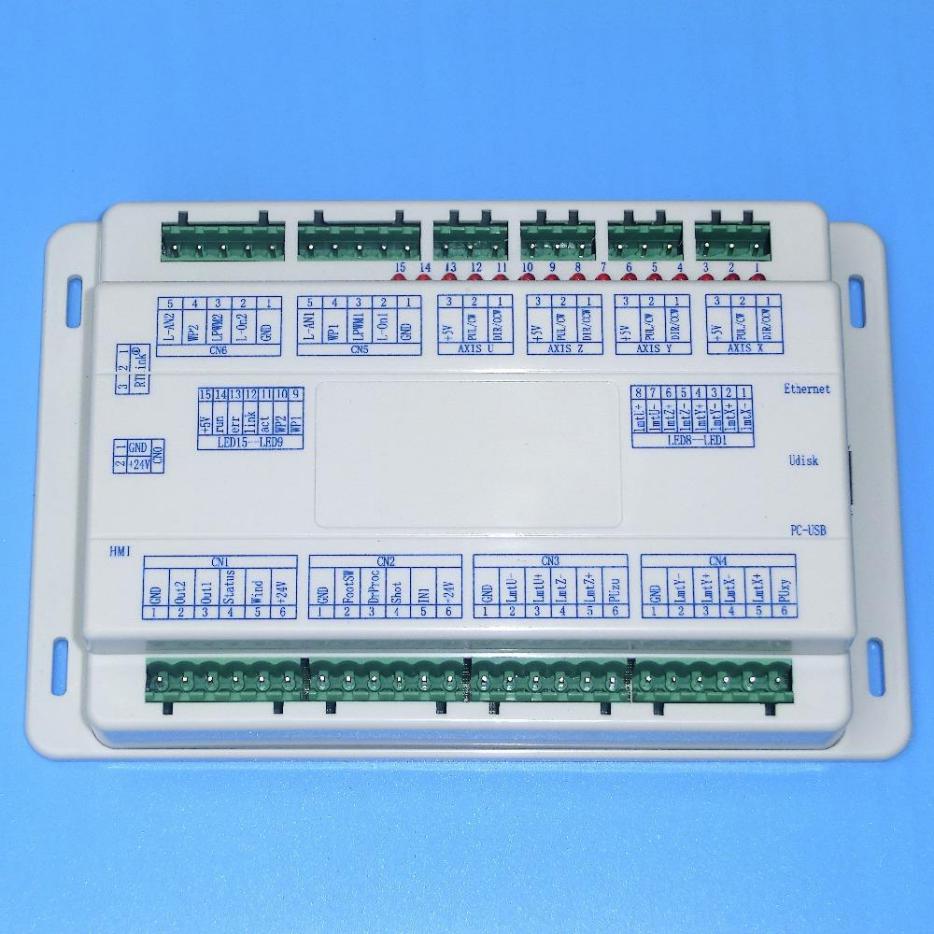 Source: Aliexpress
Air blower /Exhaust Fan
It is very essential for your health and your machine's health, air blower sucks fumes and gases from laser machines and exhaust it outside.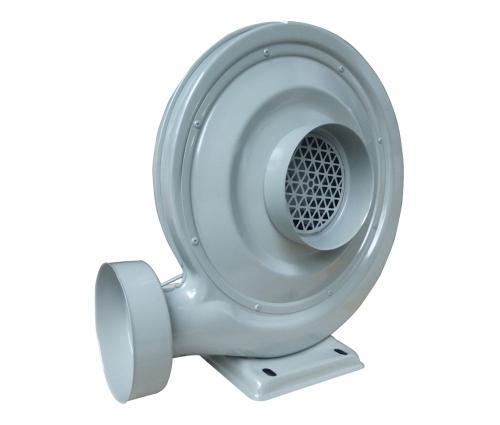 Safety Goggles for Laser Cutter
Always wear a good quality laser safety goggles while operating your machine, it will protect your eyes from laser rays emission.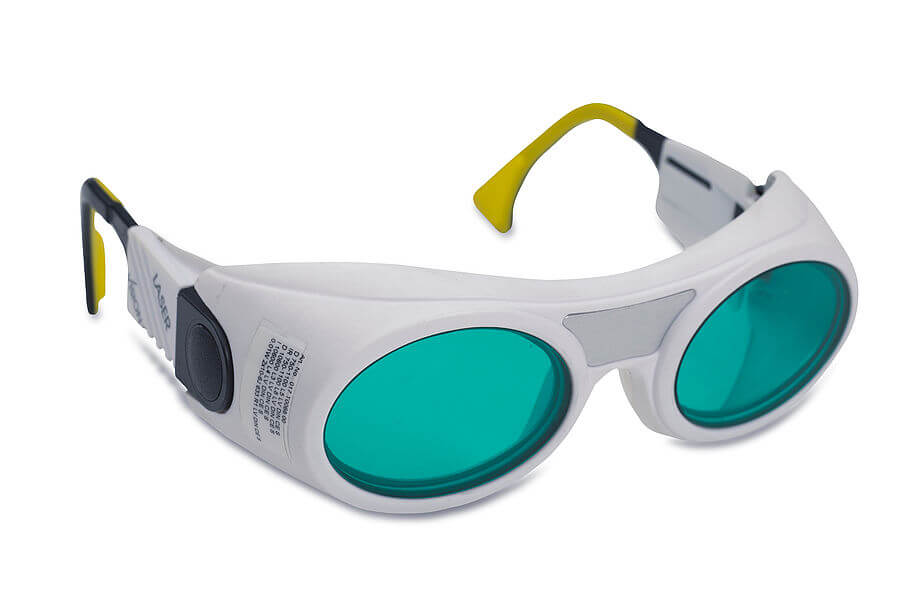 Source : Trotec
Rotary axis is an additional attachment to the laser bed for engraving cylindrical objects like glass, mugs,etc..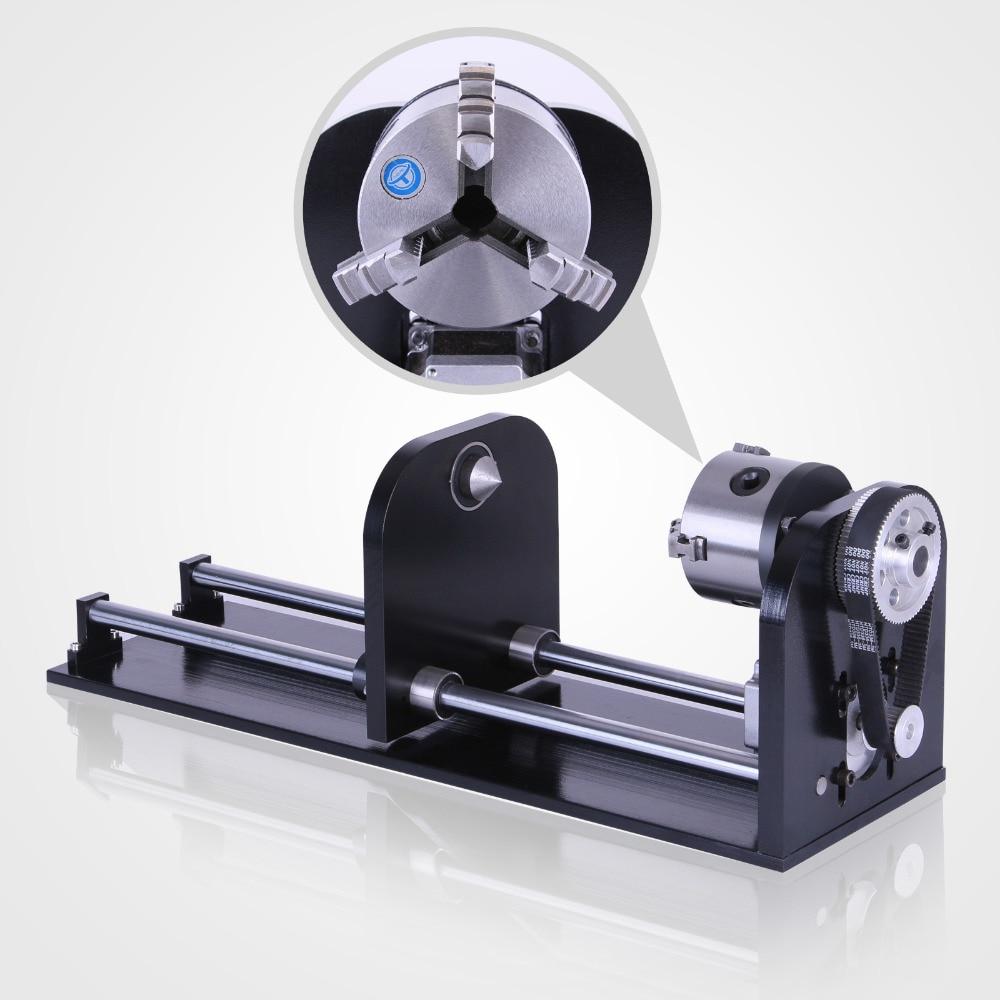 Source : Aliexpress