3. Laser Cutting Machines
3 types of laser engraving cutting machines are generally used in industry which as follows
1) CO2 Laser Cutting Machine (40 Watts – 200 Watts)
2) Fiber Laser Engraving Machine (10 – 50 Watts)
3)Fiber Laser Cutting Machines (upto 5000 Watts)
4)Semiconductor Laser Marking Machine (0.5 watts – 5 Watts )
3.1 CO2 Laser Cutting Laser Engraving Machine
This is the most common and cheap laser machine which is normally used for engraving and cutting of non metal materials like plastic,acrylic,wood,paper,leather etc. its power ranging between 40 Watts to 200 Watts .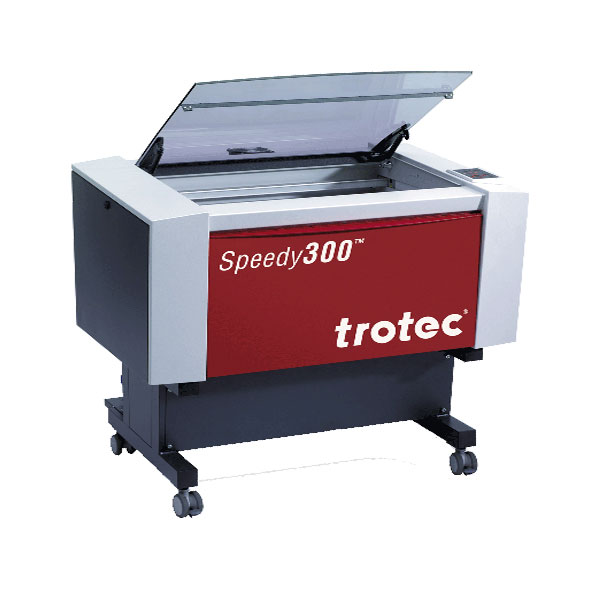 Source : troteclaser.com
Laser Source : Gas Tube which contains mixture of carbon dioxide,nitrogen,hydrogen etc
Commonly Available Powers : 40 Watts,60 Watts,80 Watts,100 Watts,120 Watts,150 Watts
Available Bed Sizes : 30cmX20cm ,30cmX60cm,60cmX90cm,130cmX90cm,4 feet X 8 feet
Sample Outputs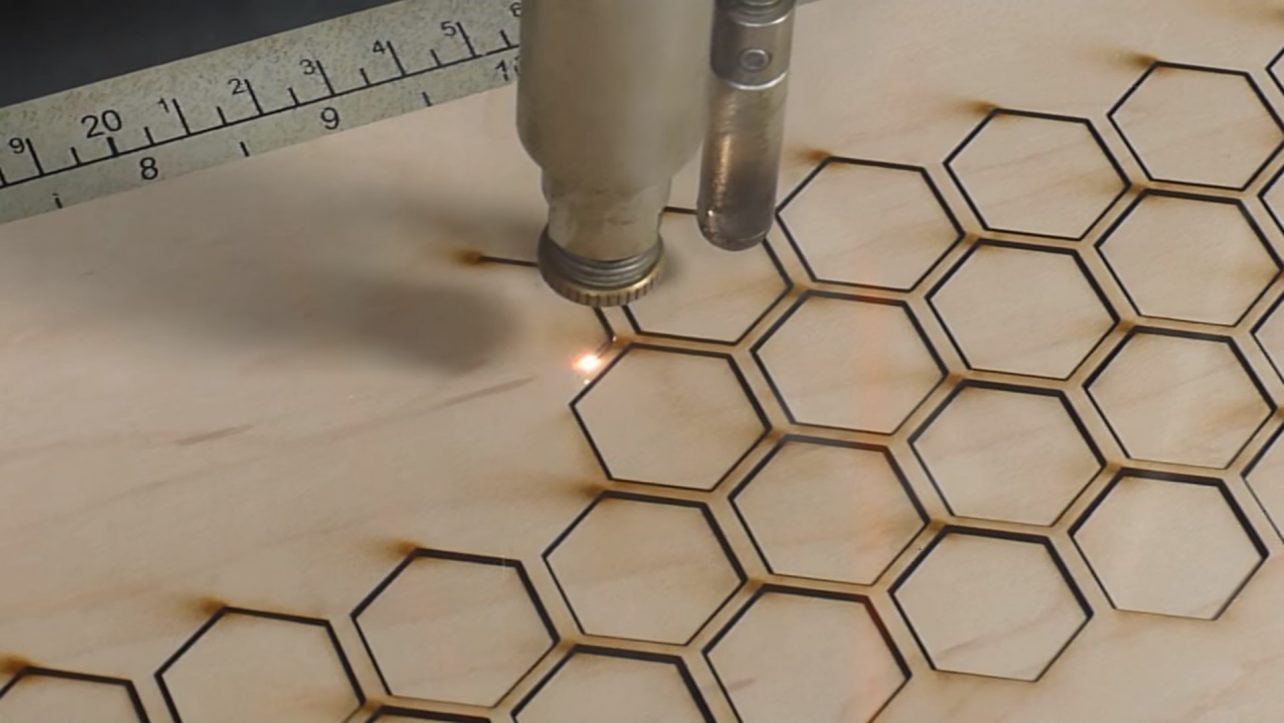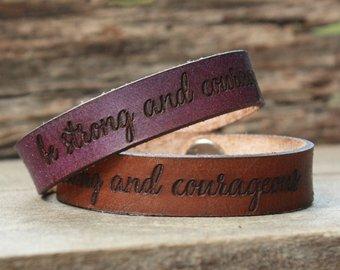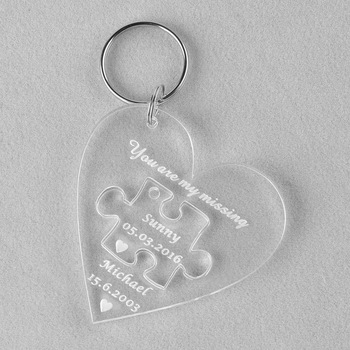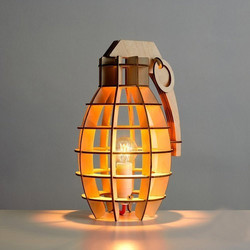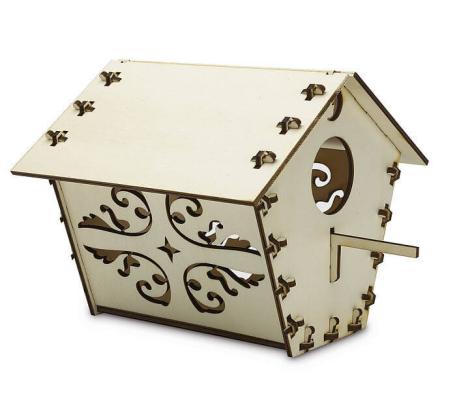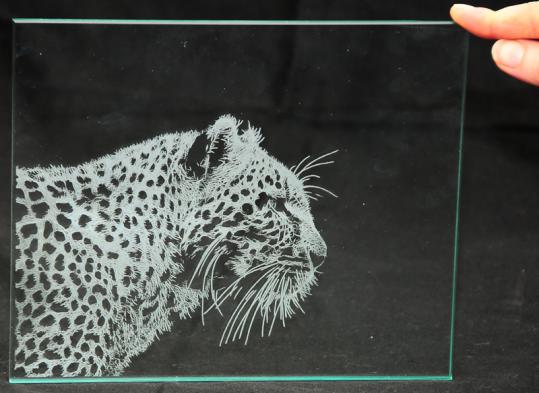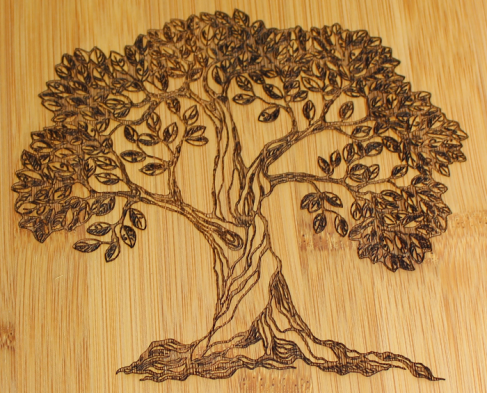 Image Sources:Trotec,AP Laser,all3DP,Allbiz,Alibaba
3.2 Fiber Laser Engraving Machine
Fiber laser marking machines are mainly used for marking in metals and non metals ,it is very expensive compared to co2 machines .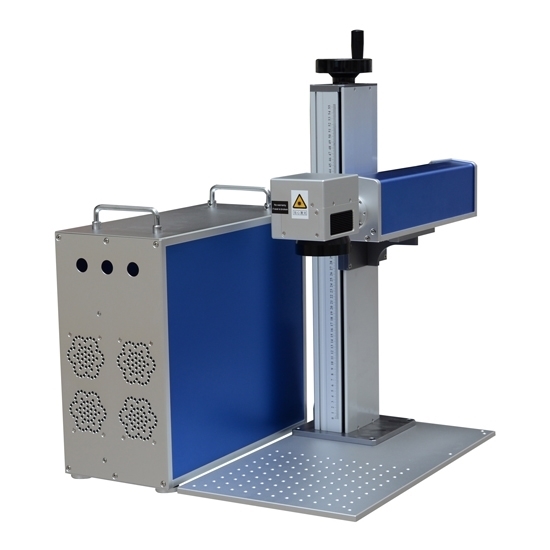 Source : ato.com
Sample Outputs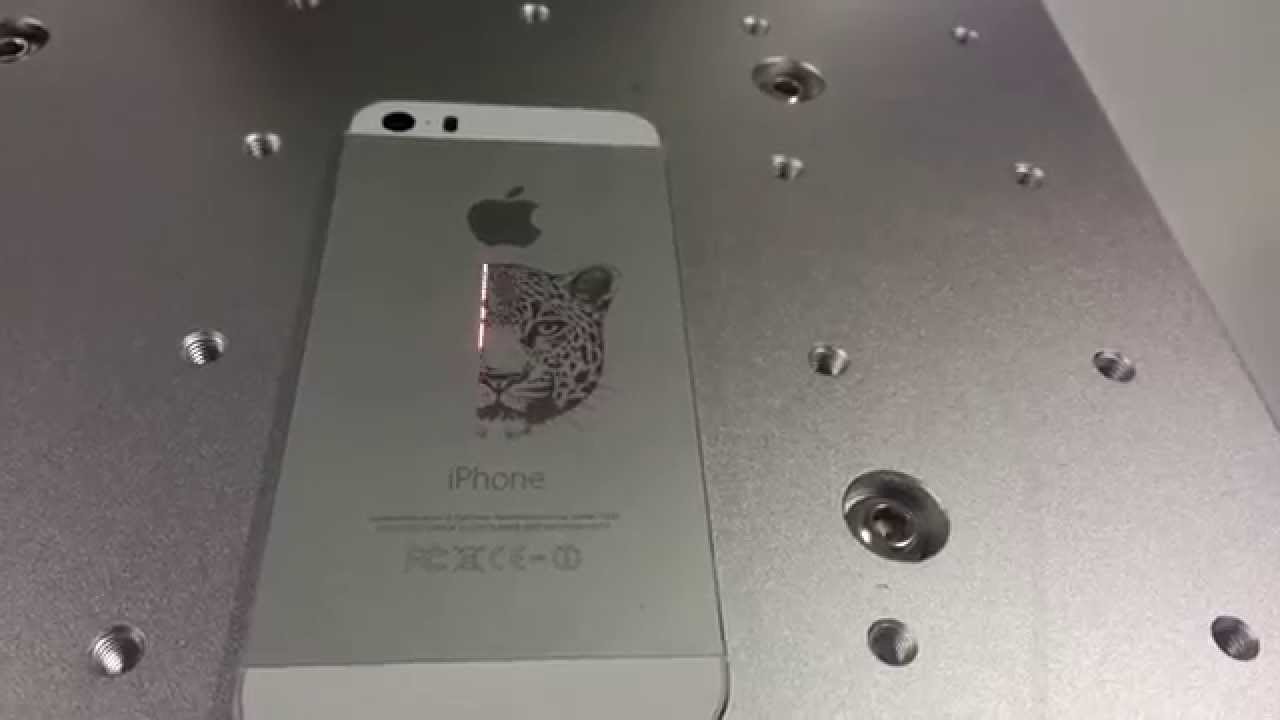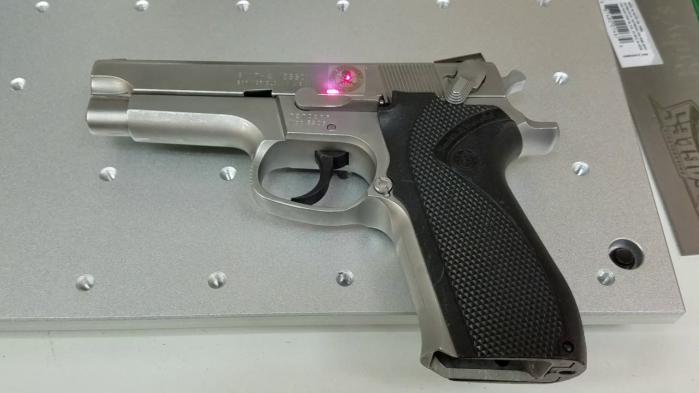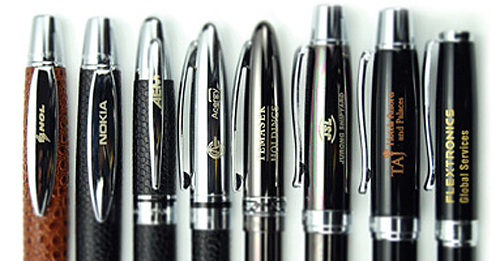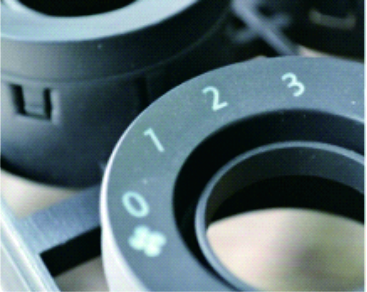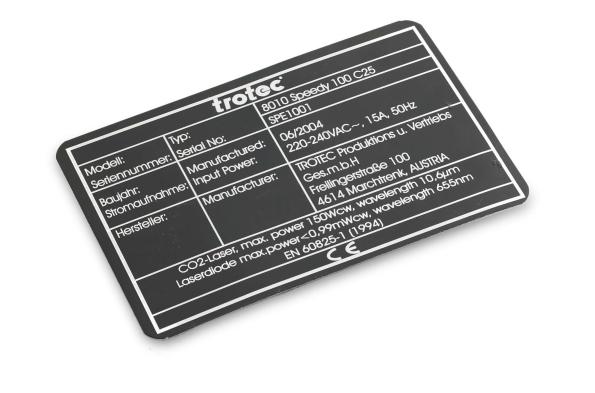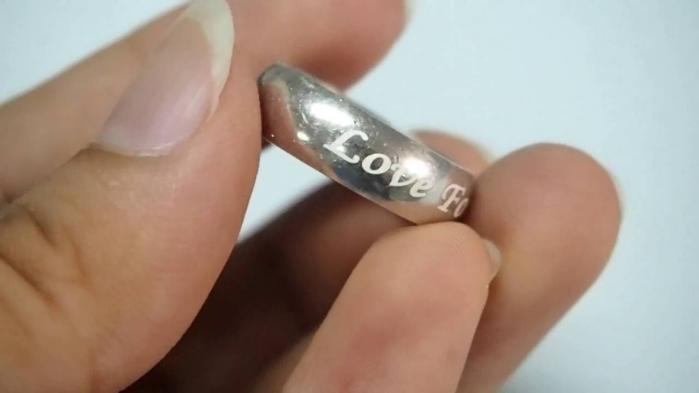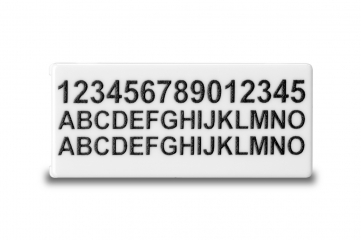 Image Sources : RubysJewelryShop.com,Printing PressDubai,hanslaser.net,Trotec,Youtube,TYKMA Electrox
3.3 Fiber Laser Cutting Machine
It is very powerful and very expensive laser machine which is widely used for cutting metals manufacturing industries .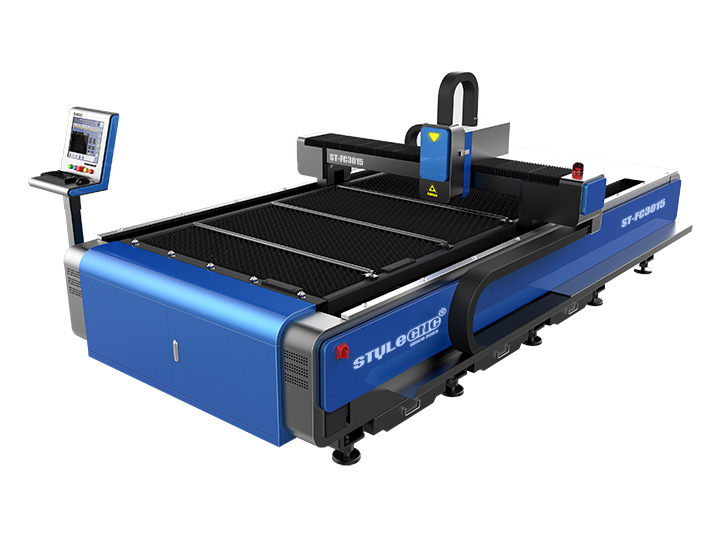 Source : StyleCNC
Sample Outputs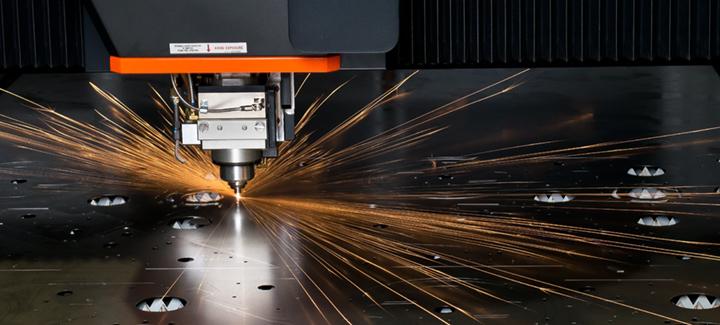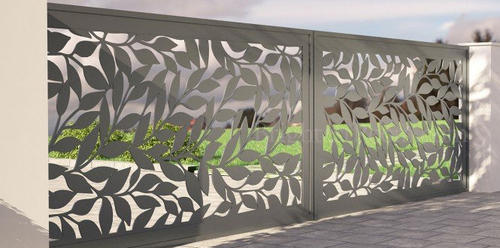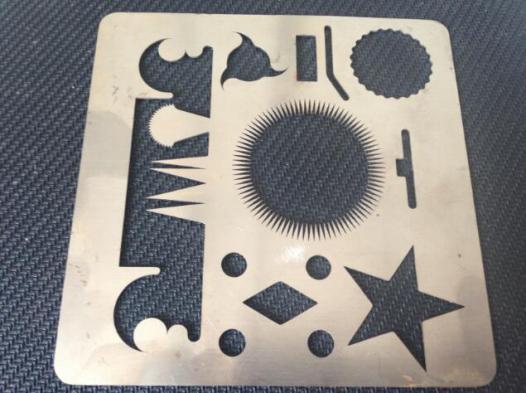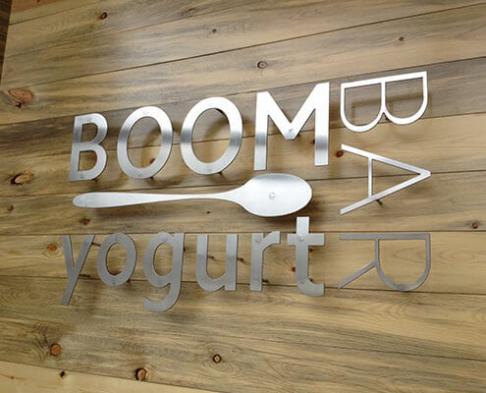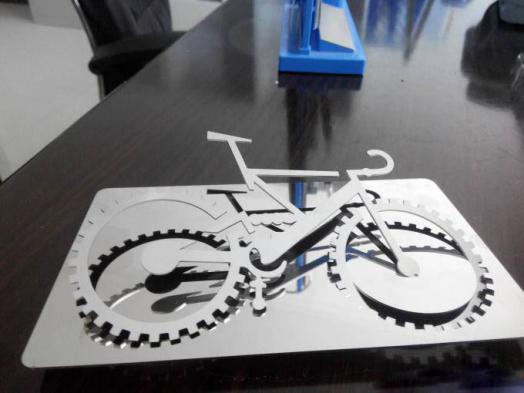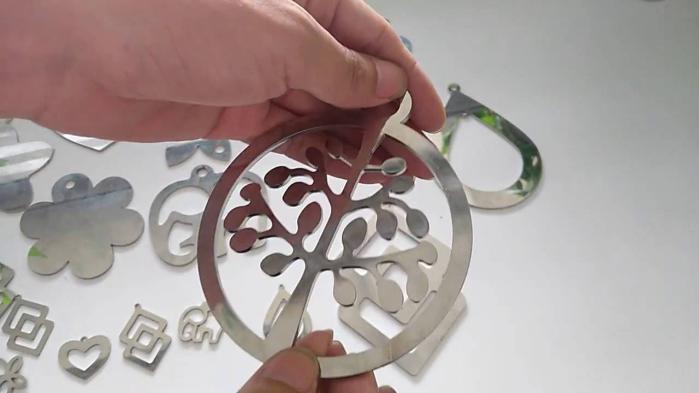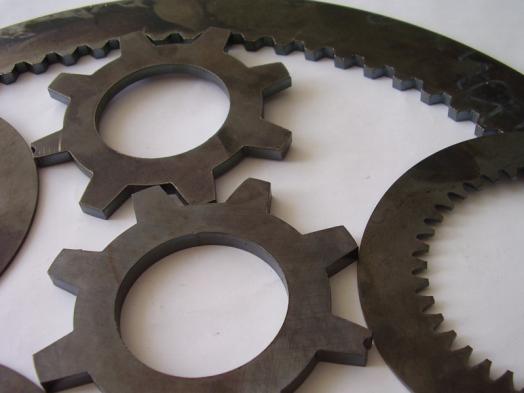 Image Sources:IndiaMart,TrilokLasers,Trimuph Lasers,Morntech.com,CTR Lasers
3.4 Semiconductor Laser for Engraving
It is a low power laser used for engraving purpose only , it can engrave on wood,acrylic etc . it is very cheap .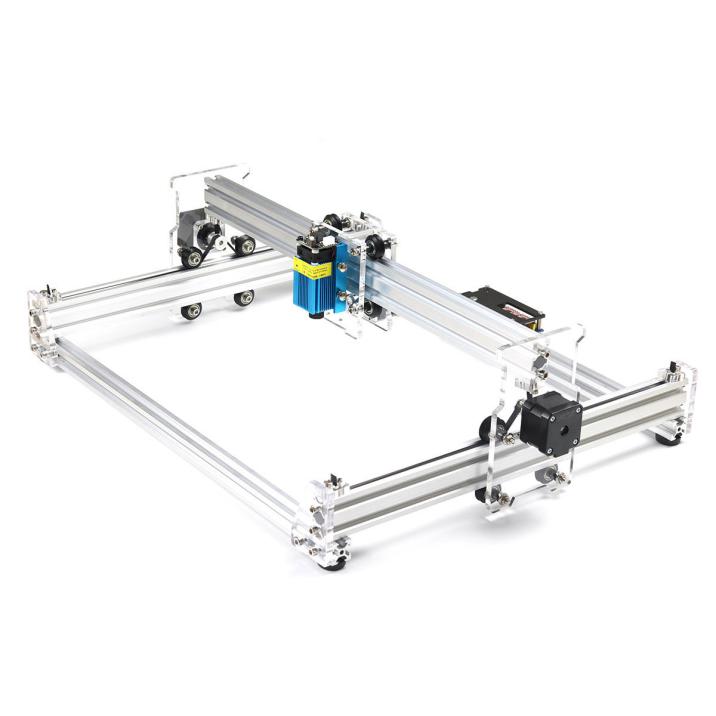 Source :Banggood
Sample Outputs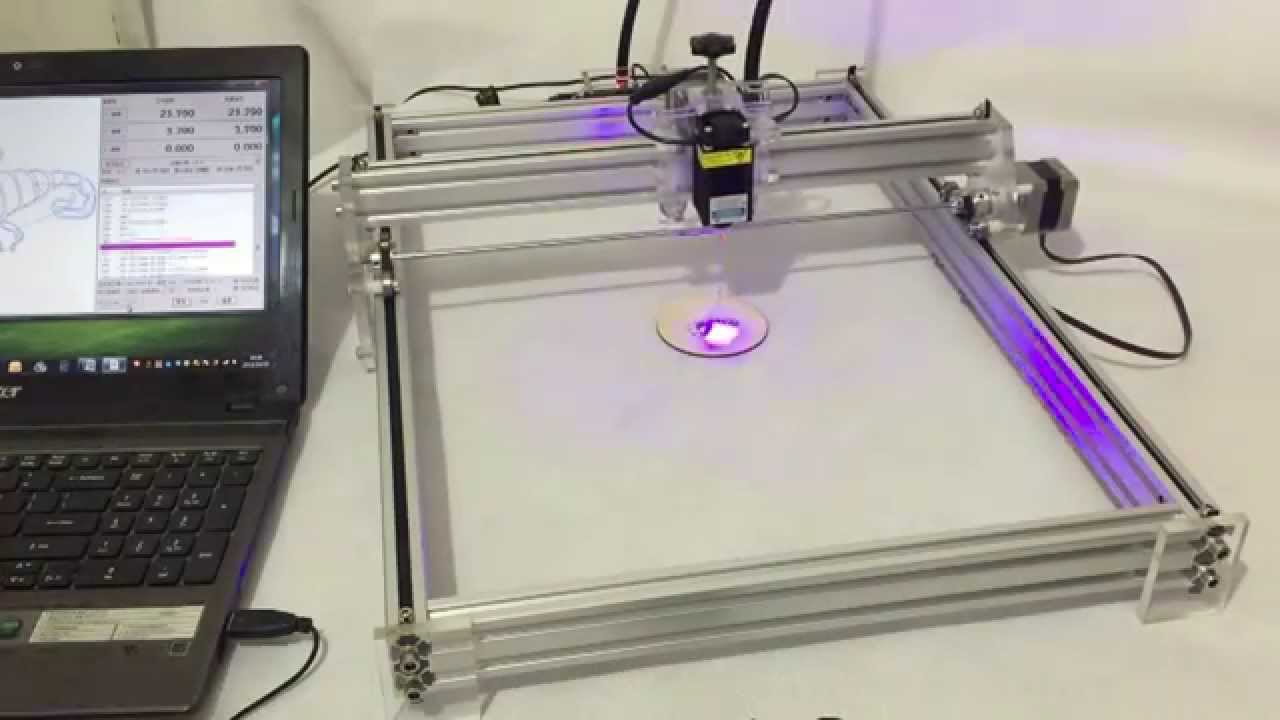 Image Source :Michael Fung:youtube
Machine Comparison Table
SI No
Laser Machine
Materials can Cut & Engrave
Materials Can Engrave Only
Watts
Price
1
Co2 Laser Machine
Wood

Acrylic

Paper

Plastic

Rubber

Foam

Metal
40W- 200 W
2000$-15000$
2
Fiber Marking Machine
Metal

Plastic

10W – 50W
5000$-15000$
3
Fiber Cutting Machine
Metals
500W-10000W
above 50000$
4
Semiconductor Mini Engraver
Wood

Plastic

Acrylic

0.5 Watts – 5 Watts
100$-400$

Popular Laser Brands
Epilog Laser
Full Spectrum Laser
Glowforge
Chinese Machines
Radiumwin
Leapion
Bodor Laser